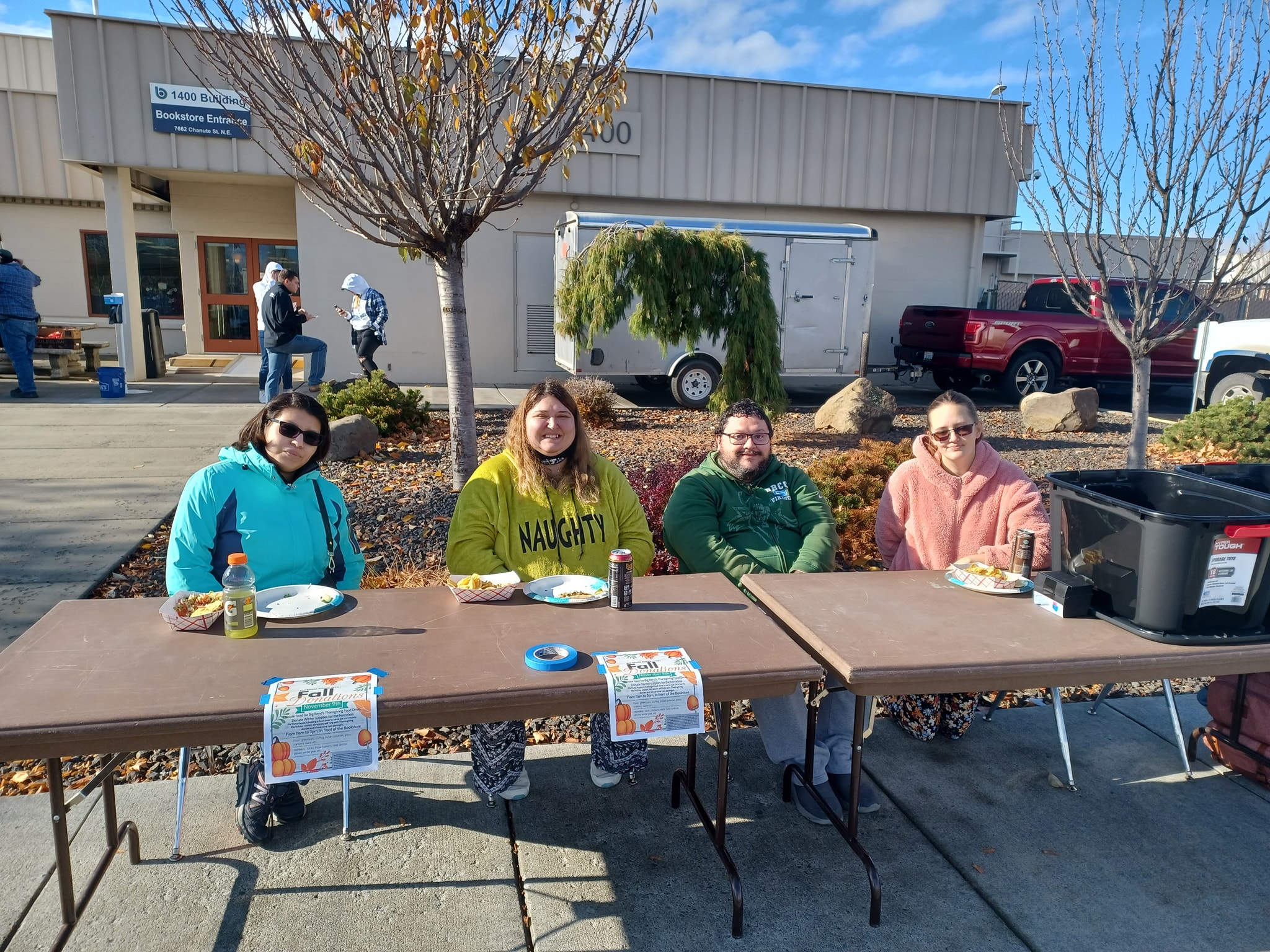 MOSES LAKE — Big Bend Community College Phi Theta Kappa members are using their annual community service project to care for those experiencing homelessness in the Moses Lake community.
Each year, PTK chapters across the country carry out various college and community service projects as a way to engage and give back to their respective campuses and communities. Members here, of the Rho Zeta chapter, decided their project should help their fellow students and community members who may be experiencing homelessness.
The group plans to assemble and deliver winter care packages to the Moses Lake homeless shelter next month. They hope to fill each care package with basic hygiene items, blankets, and cold-weather gear such as socks and gloves.
"The main reason we wanted to do something to help those staying at the homeless shelter in town is because a few of our members actually know what it's like to be out in the cold during winter," said PTK president Audra Pierce. "The homeless shelter is great, they have buildings, but the buildings still get cold. We want to be able to help with blankets, sleeping bags, and gloves, things that will help them stay warm."
Club members will be accepting donations for this project through Dec. 2. They are looking for hygiene items such as soap, hand sanitizer, toothbrushes and toothpaste, and cold-weather gear such as hand warmers, blankets, gloves, sleeping bags, and socks.
For more information or to arrange a donation, email [email protected].
Article Source: Big Bend Community College