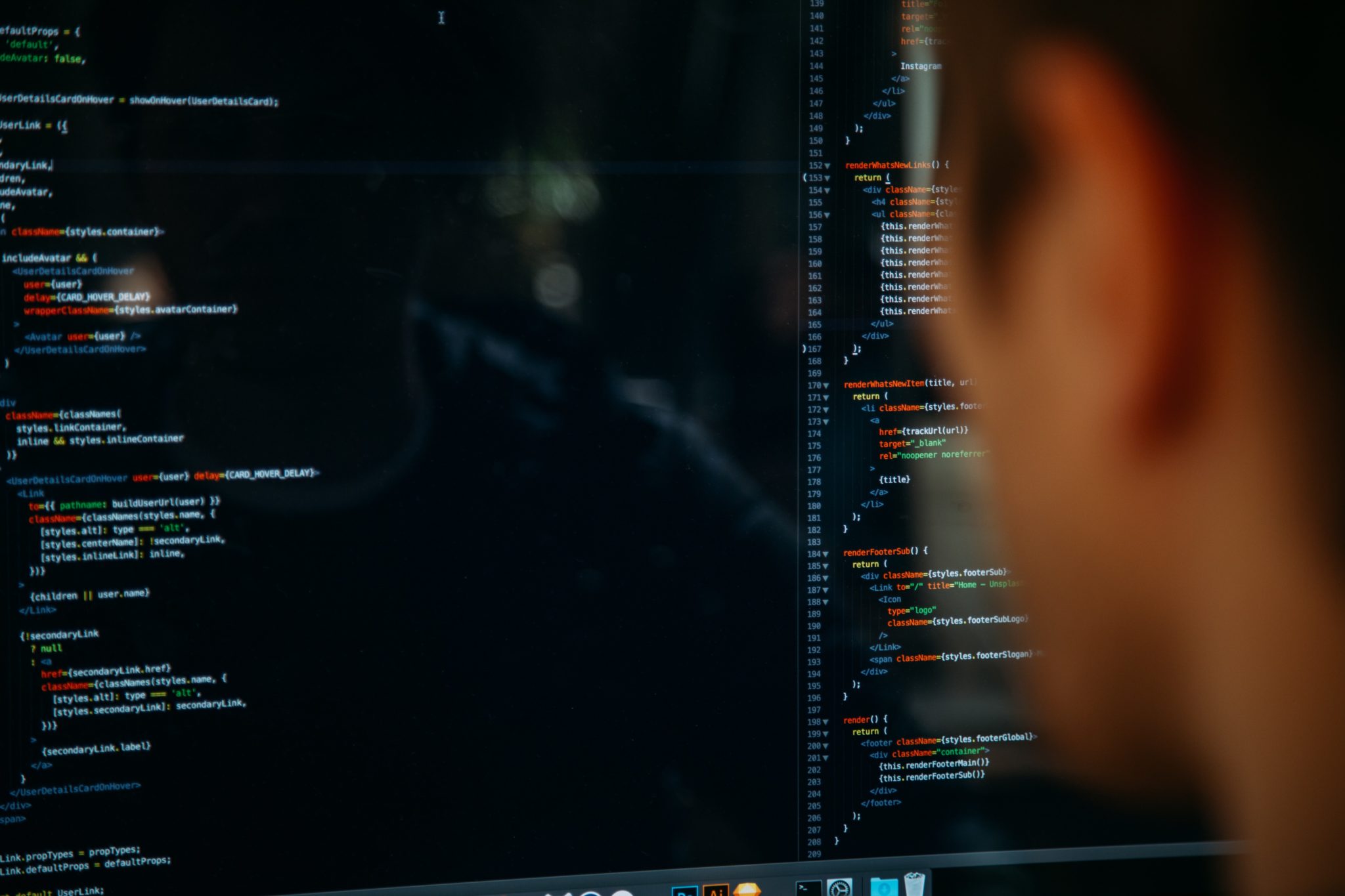 MOSES LAKE — Microsoft recently announced a $46,000 gift to Big Bend Community College's computer science program that will support cybersecurity curriculum development and scholarships for students pursuing careers in the industry.
The donation is part of Microsoft's ongoing national campaign to help community colleges expand the cybersecurity workforce. The company aims to help skill and recruit 250,000 people into the cybersecurity workforce by 2025, representing half of the country's workforce shortage.
Some of the jobs needing filled are full-time cybersecurity jobs, like a chief information security officer, while others involve a combination of cybersecurity and other IT functions.
To address the workforce shortage, Microsoft will be making cybersecurity curriculum available to public community colleges, as well as providing training for new and existing faculty and funding scholarships and supplemental resources for students.
Microsoft spent the last year working with 14 community colleges across the country to develop their plan. Big Bend was one of those 14 partner colleges.
"This is just another great example of how Microsoft continually includes us when they consider their goals to provide great jobs to people in our state," said BBCC Workforce Education Development Coordinator Tom Willingham. "They never fail to include us; that makes the partnership invaluable to us."
Willingham said work has already begun to determine what a cybersecurity skills program could look like at Big Bend. BBCC is also collaborating with our North Central Educational Service District & North Central Washington Tech Alliance to leverage resources allocated toward this initiative.
Funds from Microsoft will be used to evaluate local employer needs, develop program courses and curriculum and possible transfer opportunities for students, and to purchase equipment, software and other educational materials needed to launch the program.
"Our goal is to create a viable pathway with courses, stackable certificates, and degree and transfer options that we hope will attract our local youth into this lucrative and much-needed career," said Willingham, "Our long-term goal is to become a Center of Academic Excellence in the related field."
Learn more about Microsoft's cybersecurity jobs campaign.
Article Source: Big Bend Community College