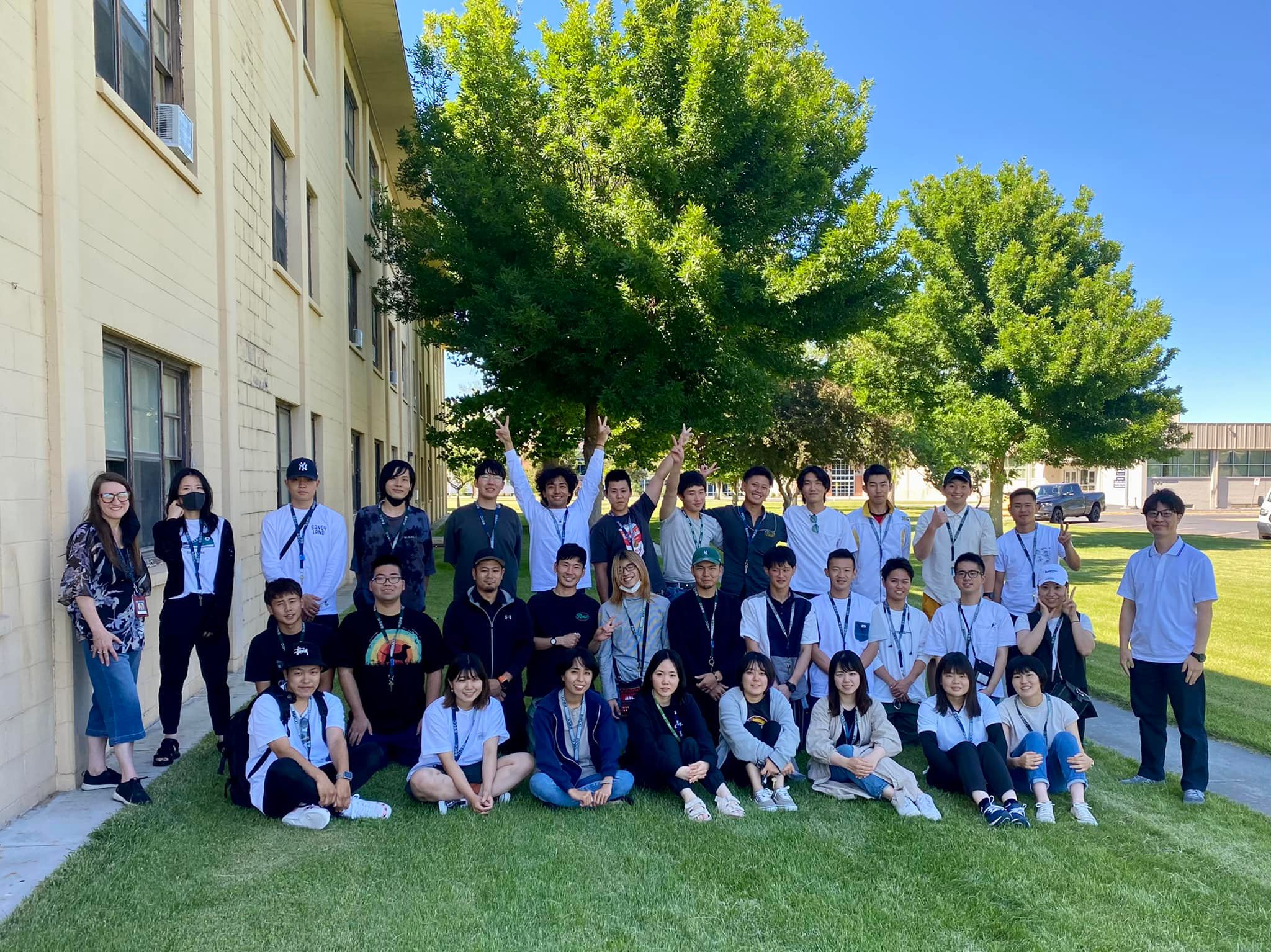 MOSES LAKE — Big Bend Community College welcomed the newest group of Japanese Agricultural Trainees to campus this week. Thirty-one trainees arrived Friday, ready to begin their 19-month adventure in the United States.
This is the 56th year the college has participated in the Japanese Agricultural Training Program (JATP), a work/training educational program focused on improving Japan's agriculture via the transfer of U.S. technology and farming methods and building international relations. Over 5,000 trainees have attended Big Bend as part of the JATP since 1966.
Trainees will spend the first nine weeks of the program taking English as a Second Language classes and introductory agriculture classes at Big Bend. They will live in the dormitories and get an introduction to American culture through field trips and other activities in and around Moses Lake.
Following their time at BBCC, the trainees move on to host farms throughout the United States where they will spend the next 14 months developing skills in their chosen agricultural career specialty. Trainees specialize in dairy, beef, swine, poultry, landscaping, potted plants, cut flowers, vegetable, citrus, and fruit.
They will also receive specialized agricultural instruction in their individual major at another college or university, and take an educational trip to a destination of their choice in the United States before returning to Japan.
"This is a wonderful program. It's really exciting to see the group, how shy they are to speak English when they first arrive on campus and how courageous they become in nine weeks," said Big Bend JATP director CarlaLouise Christian. "But the real growth happens when they are on their host farm and able to interact with other co-workers as they train."
For more information, visit the JATP website.
Article Source: Big Bend Community College