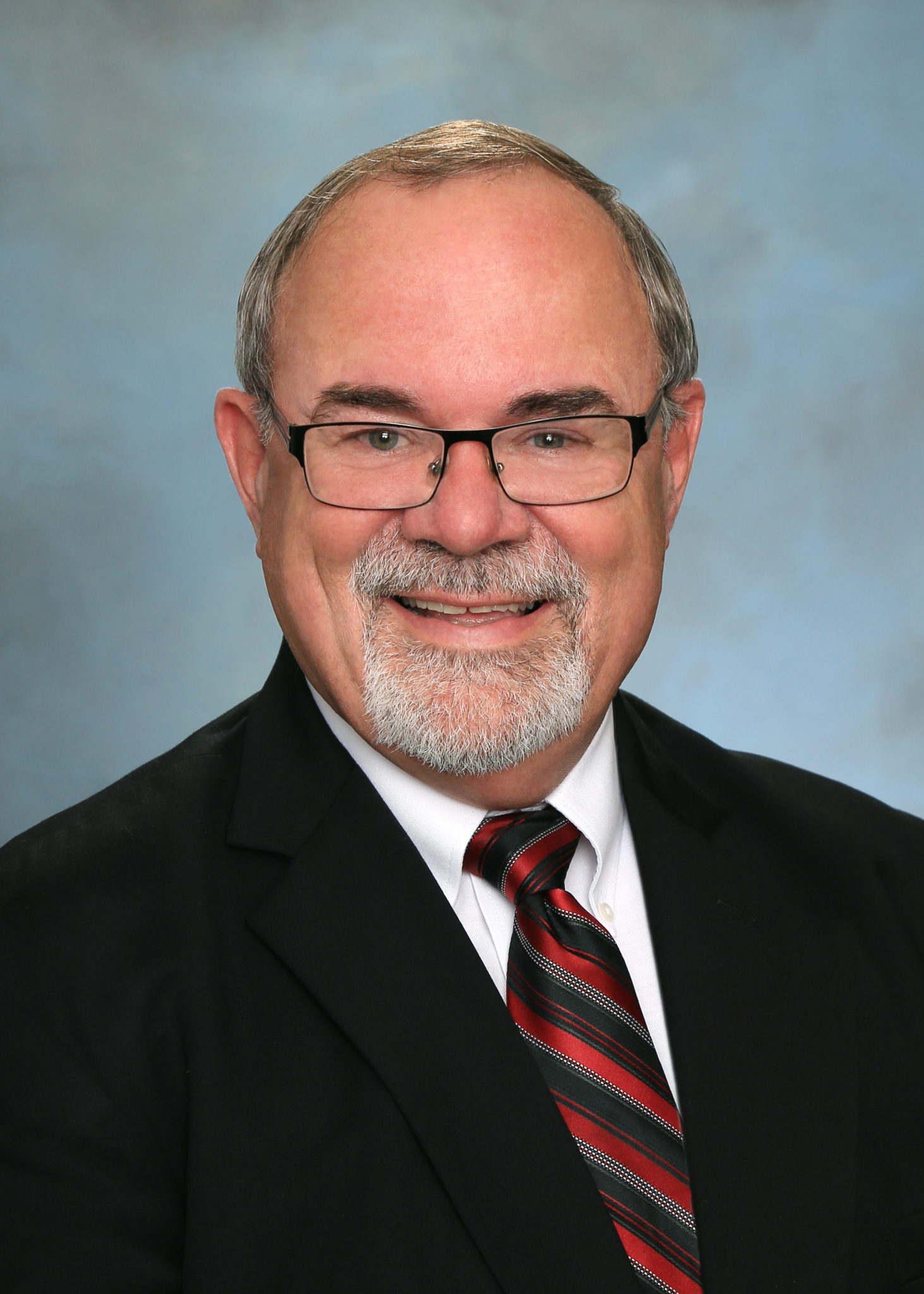 MOSES LAKE — Former State Representative and current Association of Washington Businesses (AWB) Vice President of Strategic Affairs Gary Chandler has been appointed to the Big Bend Community College Board of Trustees. Gov. Jay Inslee recently confirmed the appointment. Chandler replaces Jon Lane who served as a Trustee since his own appointment in December of 2010.
"I am honored and delighted to be appointed by Gov. Inslee to serve as a Trustee for Big Bend Community College, my alma mater ('71)," said Chandler. "I look forward to bringing my background and years of experience at the Association of Washington Business to this position, as well as my passion for promoting BBCC and the opportunities it provides for the youth and parents of the communities it serves."
Before taking on his Strategic Affairs role in October of 2021, Chandler served as the vice president of government affairs for the AWB for two decades. As a legislator, he co-chaired the House Agriculture and Ecology Committee and served National Resources and Transportation committees during the last legislative session. He was first elected to the legislature in 1990 serving in the same legislative seat once occupied by his father, Glyn.
Chandler is a proud graduate of Big Bend and has served on the BBCC Foundation Board since 2008. He is the owner of the UPS Store in Moses Lake where he lives with his wife Deborah.
"Big Bend Community College is a tremendous resource for the region, not only for those entering the workplace and higher education for the first time, but also for those that need to hone their skills in order to advance or begin a new career path," Chandler added. "Because of the college, young people don't need to travel long distances or leave home to continue their education. And thanks to the school, employers that are short of the educated and skilled workforce they need to grow have an opportunity to find their next-generation workforce right here at home."
Chandler will participate in his first BOT meeting on Thursday, January 27.
Article Source: Big Bend Community College