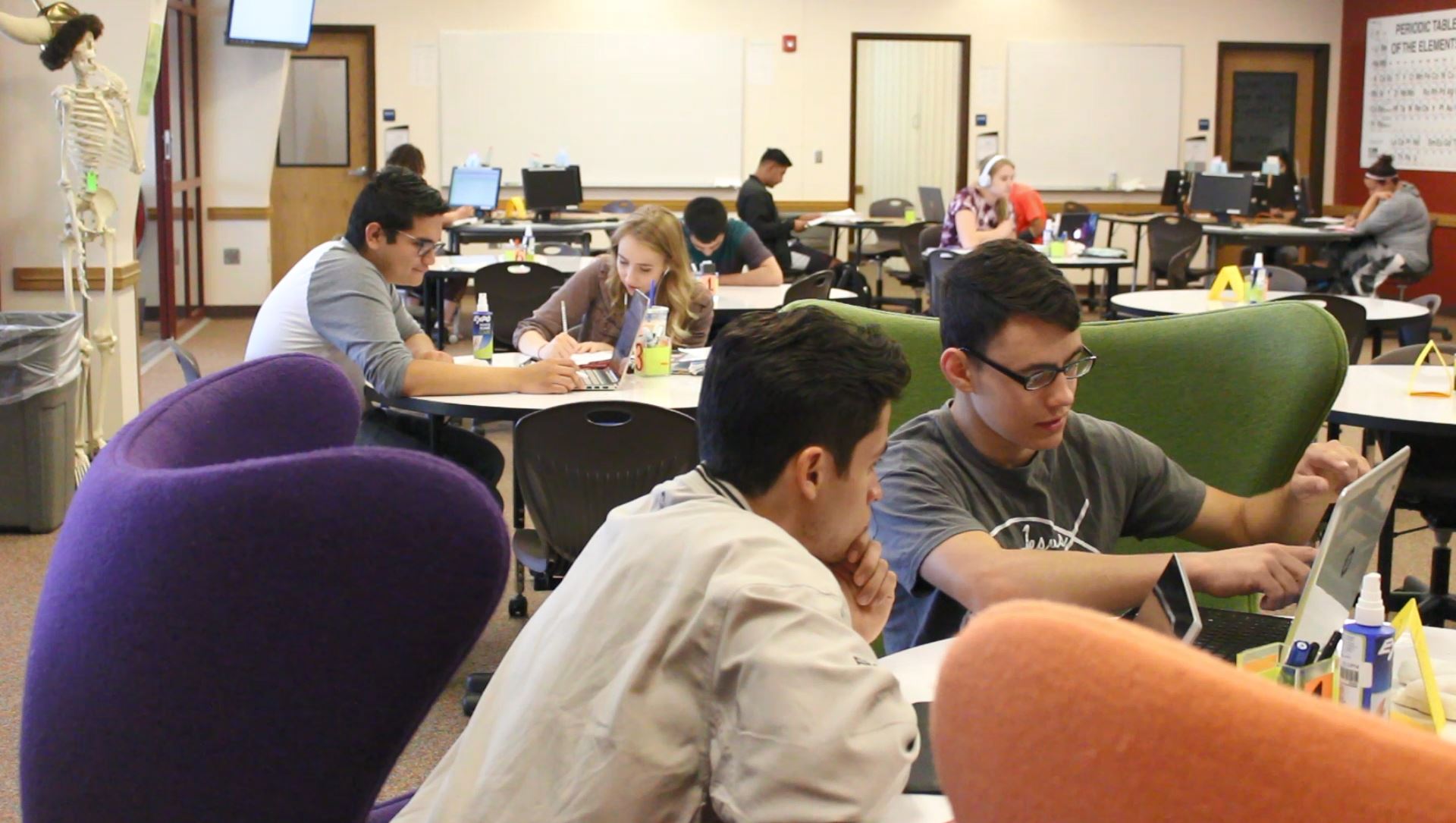 MOSES LAKE — Big Bend Community College is one of more than a dozen colleges across the state that will participate in a STEM Transfer Partnership initiative aimed at removing barriers that prevent low-income students from transferring from a 2-year to a 4-year institution.
The University of Washington's Community College Research Initiatives group launched this project this spring. Each pair of participating institutions, one 2-year and one 4-year, will work together over the next three years to develop ways to improve transfer and degree completion outcomes for low-income students pursuing STEM majors.
Each partnership comes with $25,000 per school to help support this work.
The following partnerships will be participating in the project:
Highline College and University of Washington-Tacoma
Big Bend Community College and Eastern Washington University
Big Bend Community College and Central Washington University
Columbia Basin College and Washington State University-Tri-Cities
Green River College and University of Washington-Seattle
Cascadia College and University of Washington-Bothell
Everett Community College and University of Washington-Bothell
Pierce College and University of Washington-Tacoma
Clark College and Washington State University-Vancouver
Centralia College and The Evergreen State College
Degree pathways or programs represented in this community of practice include engineering, chemistry, geological sciences, biology, clean energy, and environmental science.
Big Bend chemistry instructor Lindsay Groce said grant work will focus on advising, specifically aligning curriculum with the 4-year institutions, finding opportunities for students to take advantage of resources that they have for them, communicating the benefits of these particular programs, and creating regular opportunities for communication with these schools.
"Our students will benefit from our increased knowledge of the programs and the intentionality of the advising that we can do as they work their way toward transfer," she said.
Groce said work with Eastern Washington University will primarily support Big Bend's pre-engineering students while the partnership with Central Washington University will help students interested in the school's chemistry and geology programs. Another major goal for the team working with CWU is to increase the overall number of low-income STEM students who transfer from Big Bend to Central and make a more transparent pathway from both institutions to regional job opportunities.
"I'm looking forward to strengthening existing relationships and re-building ones that have lapsed, learning more about ways we can better support the success of our students by eliminating barriers to transfer, and being part of this community of practice that is made up of equity-minded, solutions-focused faculty, staff, and administrators from 17 institutions from across the state that are wanting to do right by our low-income STEM students," said Groce. "I'm energized by the idea of having better communication with our 4-year partners and talking about the ways that we can support our collective students."
Article Source: Big Bend Community College